We love making beautiful industrial-designed products for optical displays
Lockable eyewear rods
For more than 30 years we created sophisticated designed eyewear rods for lockable and non-lockable optical presentations and modules for specific optical customers.
Instore modules
In this new decade, we extend our range with new in-store modules utilizing the best solutions for current market demands.
Elegance
Simplicity, functionality elegance are the calling cards for our design. A neutral, characteristic, minimalistic versatile assortment of in-store eyewear modules.
Essential building blocks for eyewear presentations
Offering you essential building blocks to create your world. Creating the best podium for your frames and making your eyewear shine.
our R&D design team
Our team of designers is scrum driven and focused on new product releases and improvements to our existing range of optical displays. Their inspiration lies in creating new functional solutions in a specific form language of Top Vision Group. We regularly involve external development agencies to join specific forces.
Our group spends 40% of its time developing optical key account rollouts. For them, we develop modular building blocks, that are the go-to solution when looking for the best eyewear display. These unique eyewear displays increase employability and strengthen the individuality of the store concept.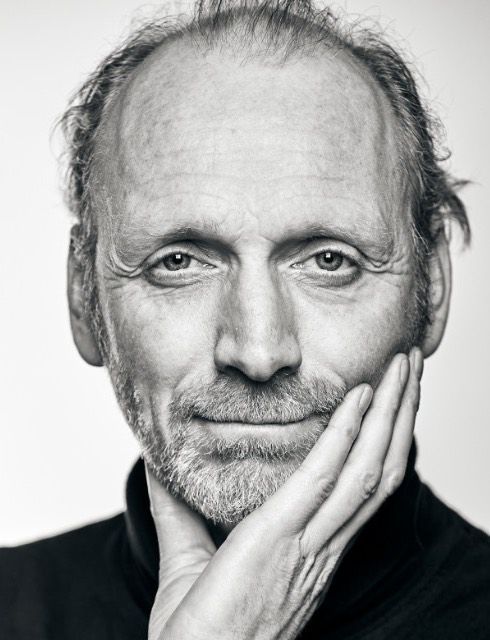 Omar Tegel
Product architect & CEO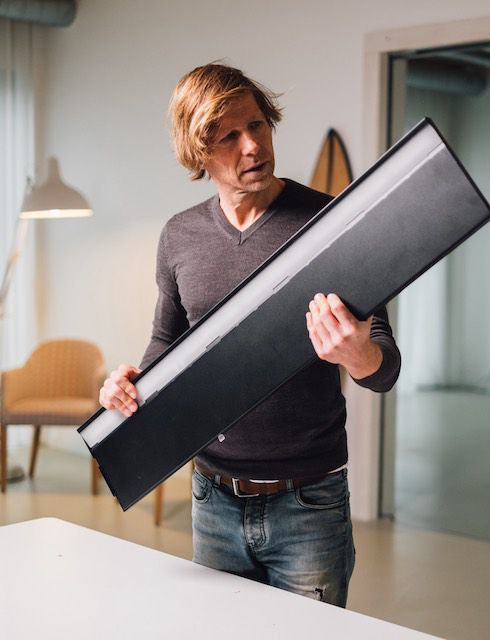 Gert-Jan van den Eijkhoff
Senior industrial designer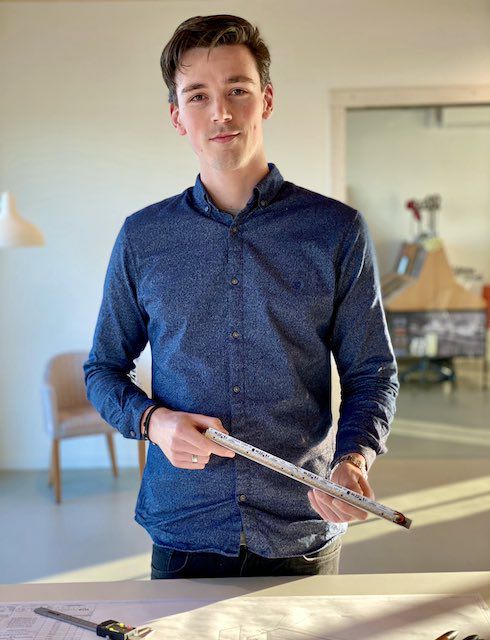 Fabian Stens
Industrial designer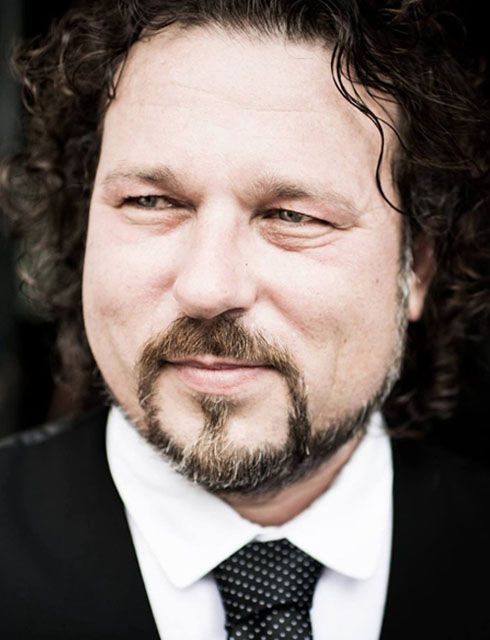 Maarten Weidema
Concept designer & visualiser
CONCEPT design & PRODUCT VIsUALISATION
Specific customer questions are converted into 3D renders. These visual images are an ideal tool to convert ideas and customer wishes into a first prototype.
The visual concept contributes to enriching and making the final assignment specific. This is an important point of reference for the customer and a clear starting point for the R&D team.

We design with beauty & simplicity for you
to be free in your creation.