ALUMINA BRILPALEN - VERDIEPENDE INFORMATIE
DE KRACHT VAN ALUMINA
Naadloze integratie in eigen winkel concept
Ons doel was een brilstang te ontwikkelen die goed integreerbaar is en die moest wegvallen in het design van de winkel. De brilpresentatie moest niet dominant en opvallend zijn. De brillen en de eigen stijl van de winkel moesten centraal blijven staan. We wilden een sterkere duurzame constructie in het product:. Zo hebben wij gekozen voor een uni-body structuur met een stalen pen die omhoog en omlaag beweegt in het aluminium profiel. Een belangrijk voordeel is dat in de openstaande positie er niks in de weg staat om de bril volledig te kunnen zien of pakken. Het lijkt op een open bril presentatie.

Duurzame en betrouwbare afsluitbare brilpresentaties

De verticale wandpresentatie in minimalistische "Dutch Design" is een architectonische brillendisplay met een draaibare montageset. De brillenstang is uitgerust met een sterke motor die onderaan in de brildisplay is geïntegreerd. Deze is gemakkelijke bereikbaar voor eventuele service. Zowel voor de mechanische met sleutel afsluitbare versie als de remote op afstand bedienbare versie is de techniek eenvoudig uitwisselbaar waardoor jarenlang probleemloos gebruik kan worden gewaarborgd.
Meest toegepast

De Alumina brilpaal is in Europa de meest toegepaste brilpresentatie. Dat komt niet alleen door het design waardoor deze brildisplay in elk winkelontwerp zeer goed inzetbaar is, maar het komt ook door de betrouwbaarheid.
Gevarieerd assortiment
De Alumina brilpresentaties zijn verkrijgbaar met een capaciteit van 7 tot 18 brilposities, onbeveiligd, met sleutel of met afstandsbediening beveiligd.

Op afstand bedienbare versie
De Alumina op afstand bedienbare brillendisplays bieden het ultieme gebruiksgemak en een hoogwaardige klantervaring.
Het ontwerp en de toepassing van zowel mechanische als elektronische componenten inclusief hun software-updates garanderen een lange levensduur van het product.
GEGARANDEERDE LANGE LEVENSDUUR

NAADLOZE INTEGRATIE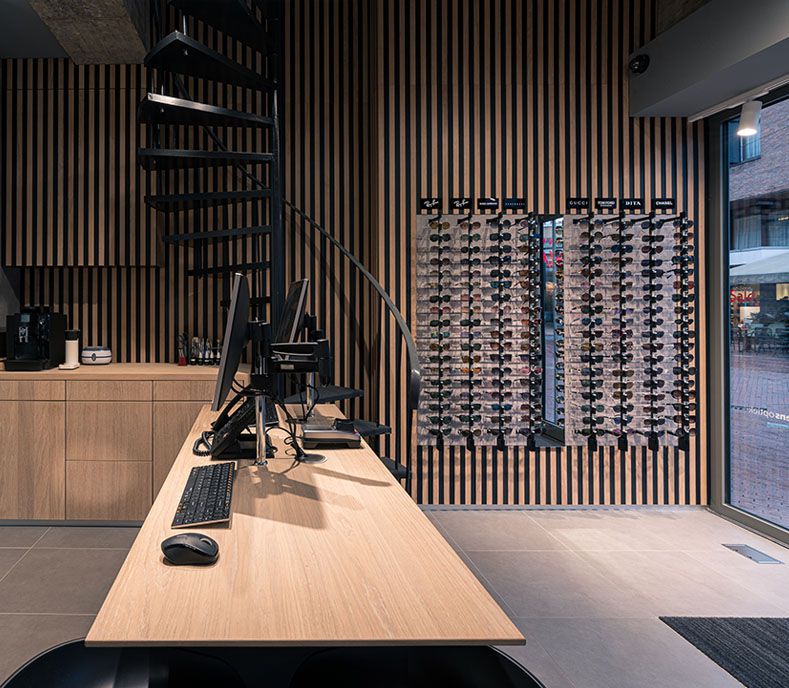 ULTIEM GEBRUIKSGEMAK
Met een druk op de knop kunnen alle brilpresentaties binnen één groep eenvoudig worden geopend en gesloten en heeft elke winkel zijn eigen unieke slot-code.
De brilpresentaties kunnen in aparte groepen worden geprogrammeerd, waardoor je een specifieke brilcollectie of segment eenvoudig met één enkele knop kunt vergrendelen of ontgrendelen, of je kunt de hoofdknop gebruiken die aan alle wandpresentaties in de winkel is toegewezen.

ULTIEM GEBRUIKSGEMAK

KLANTERVARING OP HOOG NIVEAU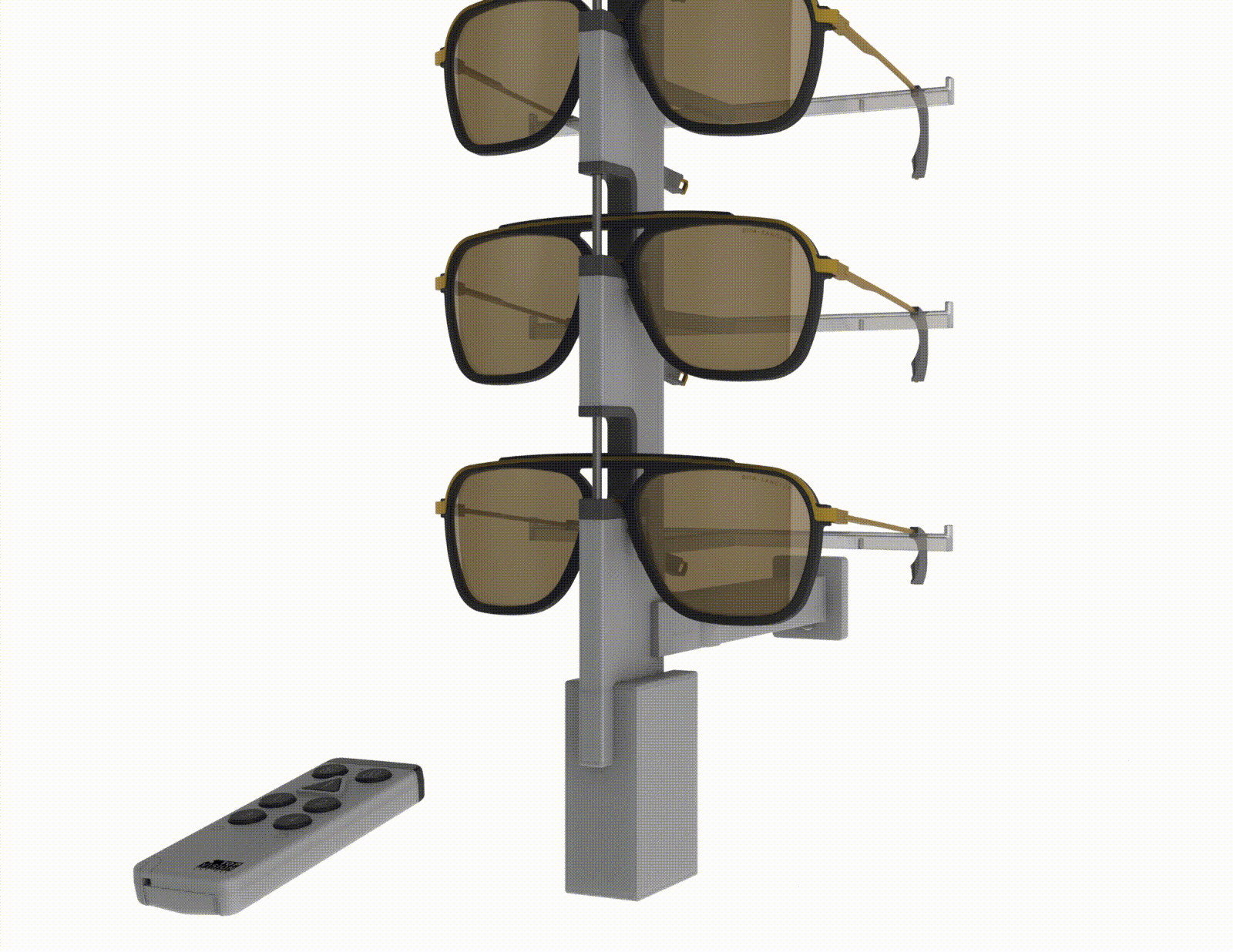 met sleutel gesloten versie
De Alumina brildisplay met sleutelvergrendeling maakt gebruik van een efficiënt vergrendelingsmechanisme dat uitzonderlijke duurzaamheid biedt.

Deze manueel gesloten brilpresentatie is gebruiksvriendelijk en gaat soepel open en dicht. Elke brillenstang is voorzien van een robuuste sterke sleutel.


DUTCH DESIGN

UNI BODY PROFIEL

BEVEILIGINGSPIN VERDWIJNT




VERWISSELBAAR SLOT
De open versie
De open versie van de Alumina brilstangen is de meest toegankelijke oplossing om jouw brillencollectie op een toegankelijke en ordelijke manier te presenteren.
Deze brilpalen zorgen voor een natuurlijke stabiele ligging van de brillen op de houders, wat zeker in het geval bij grote presentatiecapaciteit noodzakelijk is om het geheel er netjes uit te laten blijven zien.
TOEGANKELIJK
STABIELE BRILPOSITIONERING
VERTICALE BRILPRESENTATIE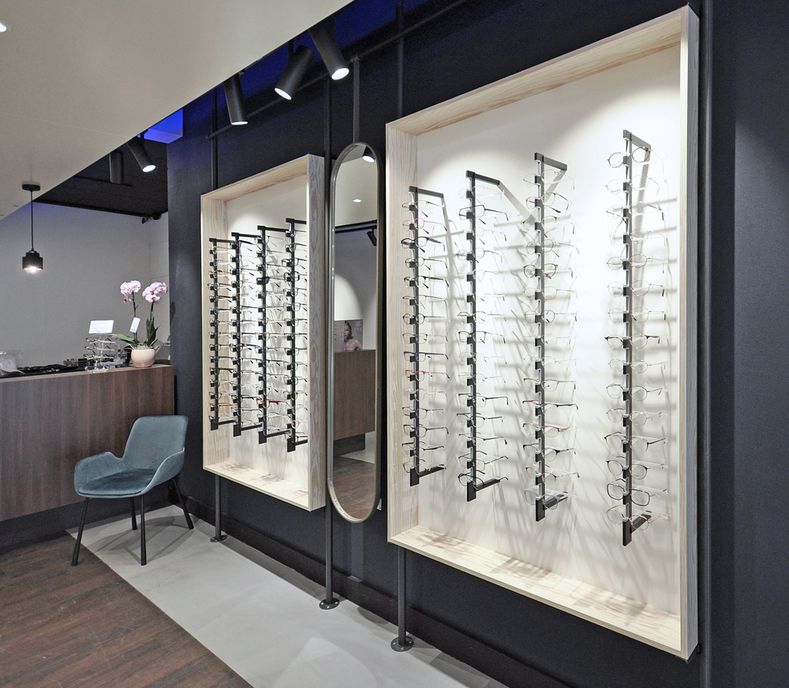 HOE WERKT DE ALUMINA?
De mechanische componenten in het aluminium profiel passen naadloos in elkaar, en bewegen soepel in de stevige behuizing. Zo blijft de werking van de componenten optimaal gewaarborgd en profiteren wij allemaal van een zeer lange product-life-time.
In geopende stand verdwijnt de stalen pin in het profiel, waardoor de bril optimaal naar voren komt en je de aandacht van de klant blijft trekken: aan alles is gedacht om je brillen centraal te stellen!
SOEPELE WERKING
ENERGIE EFFICIËNT
OPTIMAAL ZICHT IN GEOPENDE STAND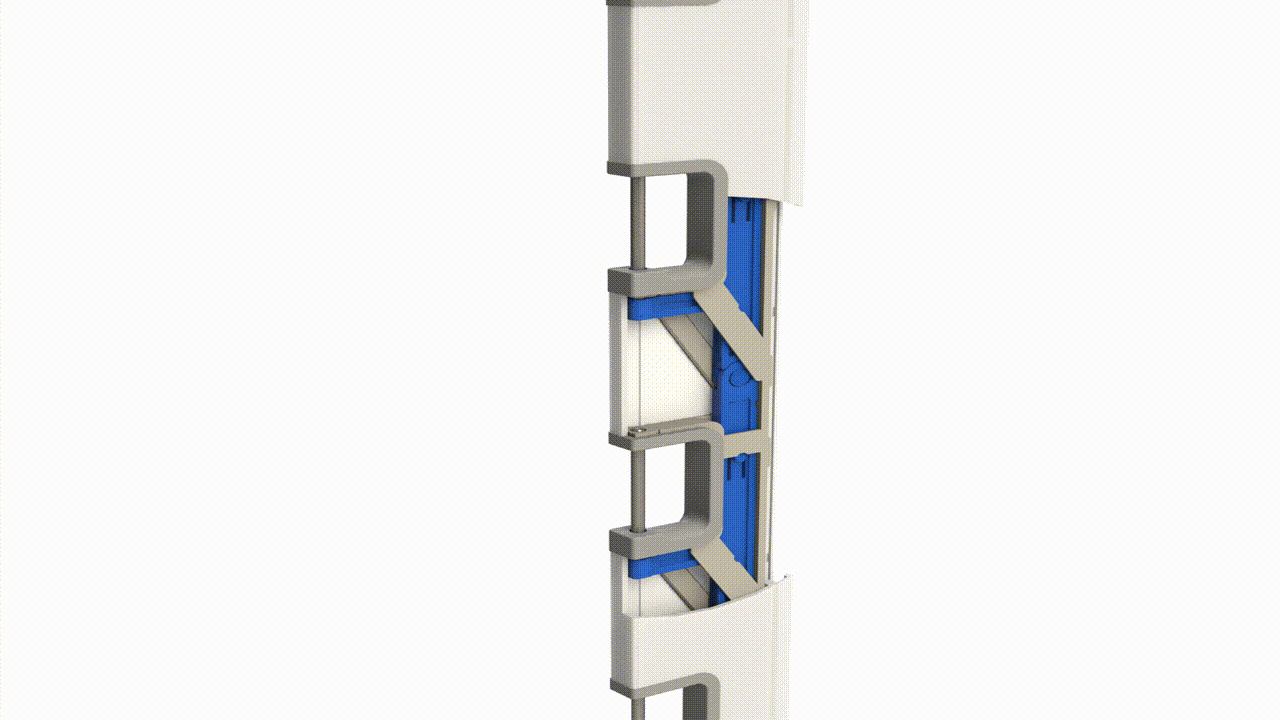 KRACHTIG AANGESTUURD DOOR DE LX
De LX ontvanger en aanstuur-unit voor de op afstand bedienbare brilpresentaties is zeer gebruiksvriendelijk en betrouwbaar. Dit product is door Top Vision zelf ontworpen speciaal voor alle op afstand bedienbare brilpresentaties in ons assortiment. Het heeft een duidelijk display voor eenvoudige programmering of om fout-indicatie aan te geven.
In de LX-unit kunnen maximaal 8 Alumina brilpalen in één groep aangesloten worden. Er zijn verschillende programmeer functies binnen de LX controller.
Zoals: er kunnen groepen en subgroepen aangemaakt worden. Zo stuurt de LX-unit op basis van de afstandsbediening bijvoorbeeld 2 brilpalen aan binnen een groep van 6 met een aparte knop, en gaat met de algehele knop de hele groep van 6 open en dicht.
EENVOUDIGE PROGRAMMERING
DUIDELIJK DISPLAY
ENERGIE EFFICIËNT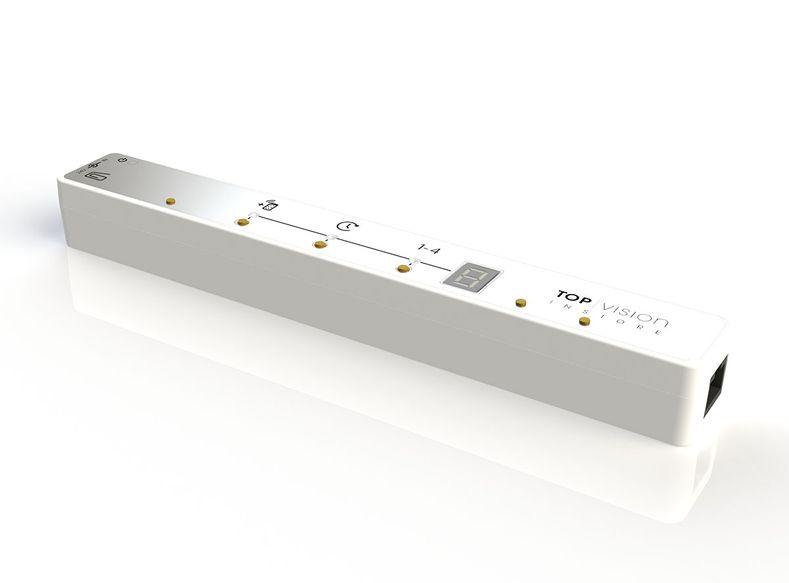 DUURZAME UNIBODY & COMPONENTEN
Alumina brilzuilen zijn gepatenteerd en zijn uit zeer duurzame componenten vervaardigd en zorgen voor groot gebruiksgemak en een betrouwbare brildisplay.
STERKE UNIBODY
GEPATENTEERDE TECHNOLOGIE
DUURZAAM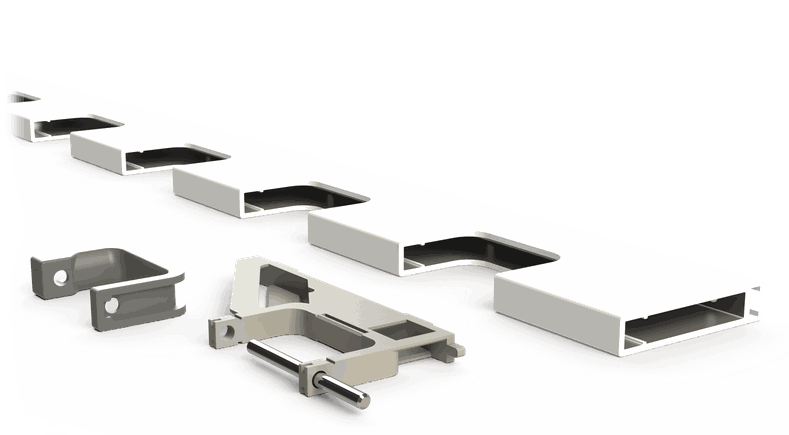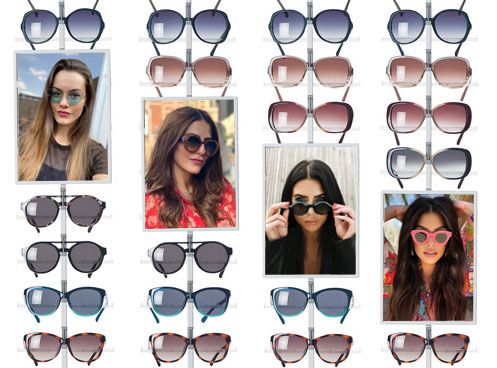 beschikbare accessoires
Alumina brilpresentaties kunnen worden uitgerust met accessoires die je merk versterken en zijn verkrijgbaar in twee verschillende maten. Een versie op A5-formaat voor campagnebeelden, een spiegel, of een versie op formaat van visitekaartjes, bijvoorbeeld een merklogo of prijscommunicatie.
Bij beide versies is het beeldmateriaal en de positie op de wandpresentaties gemakkelijk te verwisselen.

HIGHLIGHT SPECIFIEKE MERKEN
SEGMENTEER BRILCOLLECTIES
CREËER OPTIMALE MERKBELEVING
Please select the product below.
This will displays the Product Configurator once the page loaded.