MINO IN-DEPTH PRODUCT INFORMATION
why choose MINO eyewear rods
A minimalistic and timeless eyewear rod
We have always loved making beautiful and industrially designed optical displays. For more than thirty years we created sophisticated eyewear rods for lockable and non-lockable presentations. We were given the design challenge to create a minimalistic and timeless eyewear rod that would focus the attention on the optical collection.

Smooth opening
We created an elegant optical rod, where the motor is fully integrated within the slender rod and the manual version features a lock that is more embedded into the design of the optical rods. This required a new technology that is not just smaller but also enables a smooth opening through an integrated damper system to ensure ease of use and a longer life span.
Bare wall optical display
Mino Eyewear Rods feature an appealing design that is stylish and enhances the value of your eyewear collections, even when placed on a bare wall. Its slim design focuses the attention on the eyeglasses, and its smart components ensure a stable positioning of the frames and easy servicing of both electronic and mechanical parts.
KEY-LOCKED eyewear rods
Mino eyewear rods feature an elegant and attractive industrial design and are available as key-locked, and non-locked versions.
The key-lock version features a slim-designed locking mechanism with a soft opening by the turn of a key.

ELEGANT DESIGN




REFINED TECHNOLOGY




SLIM ALUMINIUM BODY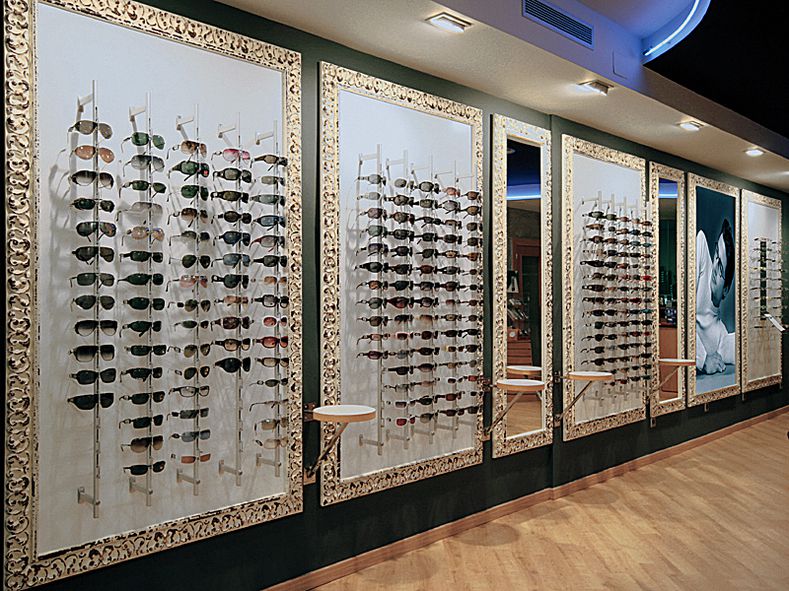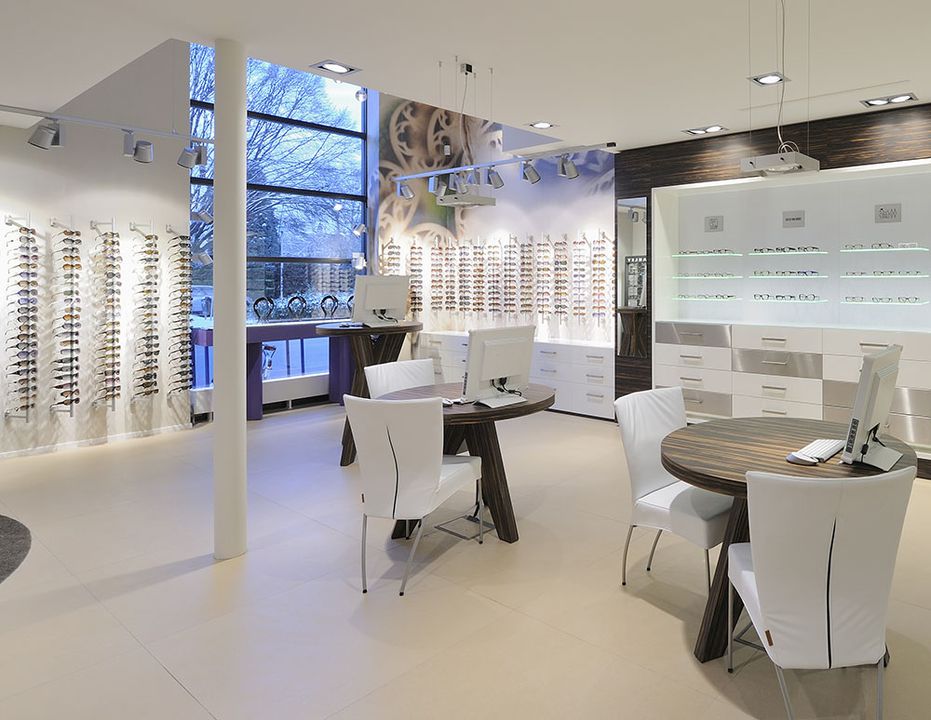 NON-LOCKED EYEWEAR RODS
The non-locked version of the Mino Eyewear rods is an efficient solution for presenting eyewear in an accessible way.
ACCESSIBLE

STABLE

VERTICALE PRESENTATION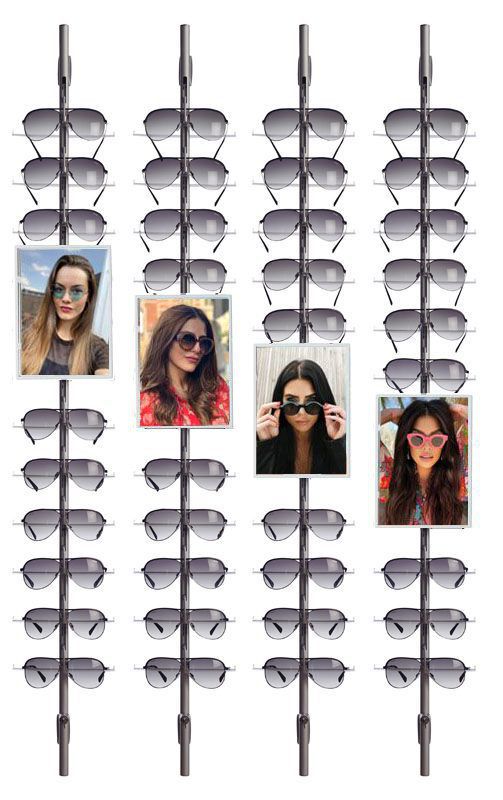 EYEWEAR RODS ACCESSORIES
Mino eyewear rods can be fitted with accessories that convey your message, and are available in two different sizes.
An A5-sized version that can hold optical campaign images or a mirror, or a business-card-sized version that can hold a logo card for optical brand communication.
Both versions allow easy interchanging of the image cards and positioning onto the rods.
HIGHLIGHT SPECIFIC PRODUCT RANGES
SEGMENTATE COLLECTIONS
CREATE BRAND AWARENESS
Product Configurator will load here...